UVA Student Resources
The University of Virginia was founded by Thomas Jefferson in 1819. Since then, it has been recognized as one of the top public universities in the country. Students are encouraged to gain practical experience through plenty of research opportunities and internships to accompany their classroom education. UVA is dedicated to ensuring that its students have all of the tools necessary to succeed in student life and prepare for their future career from help finding student housing University of Virginia to getting a yearly flu shot.
---
Admission To The University Of Virginia
With such a stellar reputation, UVA receives a large number of applications each year. In order to maintain its high levels of academic excellence, prospective students are required to provide evidence that they can fulfill the high standards. Check the admission website for deadlines for new freshmen and transfer students. When applying, students must provide SAT or ACT scores, one teacher and one counselor recommendation and your school transcript. UVA uses the Common Application to accept all necessary information and students will be evaluated with a holistic approach rather than an assessment based on one specific criteria.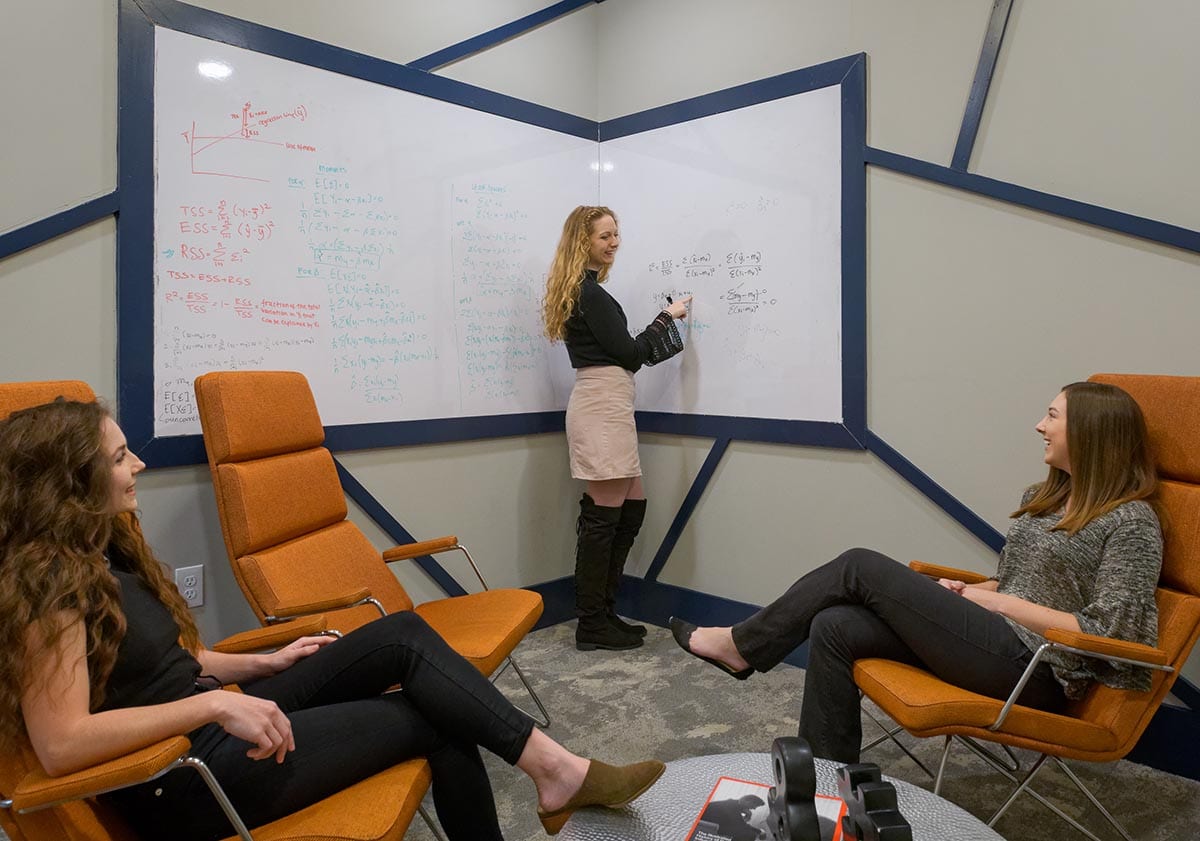 UVA Counseling Resources In Charlottesville, VA
Each student may require different levels of assistance at various times throughout their college career. The professors and staff at UVA are committed to making sure that every student has the tools necessary to graduate while remaining physically and emotionally healthy.
Elson Student Health Center
Medical care at Student Health And Wellness is provided for all registered students. Common reasons for visits include health screenings, sexually transmitted infections, chronic health problems, physicals, dermatologic problems, abdominal pain, allergies, asthma, and musculoskeletal pain. It also provides flu shots, physicals for athletic activity approval, and other vaccinations.
University Of Virginia Career Center
The goal for any college student is to graduate with a job. That is why UVA has a career center focused on helping students figure out what they want to do. During appointments, students can discuss majors and career paths, get tips for searching for jobs and internships, learn how to write resumes and cover letters and perform mock interviews.
Counseling And Psychological Services (CAPS)
When the social and academic stresses of college become too much, students should seek assistance from UVA's Counseling and Psychological Services. Here, students can schedule an appointment for couple's counseling, stress management, trauma recovery, alcohol and drug addiction, domestic violence, and depression.
International Studies Office At UVA
The University of Virginia strives to create an environment that will allow students to become aware of global issues and cultures. International students who wish to attend UVA will be able to attend events such as the International Student Support Group, which allows students to discuss common problems they have as they attempt to assimilate to a new country. Additionally, the International Studies Office will provide them with information on how to get a visa to attend school in the United States to how to find off grounds partments for rent near UVA grounds. This office also encourages students to study abroad and hosts a variety of international events such as international cuisine cooking classes and dance performances.
University Of Virginia Housing
There are plenty of UVA housing options available for students. While some students may choose to live in dorms because of the community feel and convenient locations, others can enjoy these same benefits at certain off grounds apartments in Charlottesville, VA. The Standard at Charlottesville allows students to remain close to grounds without having to live in cramped, crowded dorms. At The Standard, residents will also get to meet other students by playing foosball in the game room, challenging a neighbor to racquetball or studying together in our study lounges.
Take Advantage Of University Of Virginia Resources
Your time at UVA will go by much quicker than you expect. Therefore, make sure that you make the most of your time. Don't hesitate to schedule an appointment with an advisor, travel abroad or live in some of the best housing in Charlottesville.